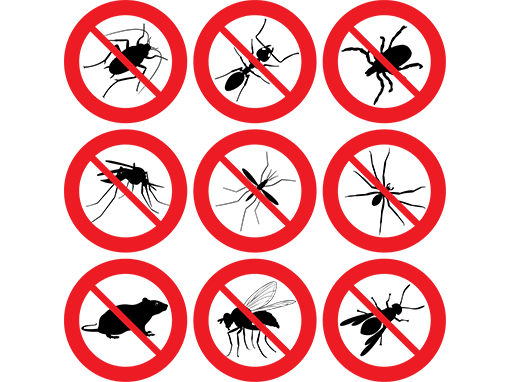 Avion Services Australia is dedicated to protecting your reputation & working environment through our quality products and services. We simply provide you with the best in pest management solutions.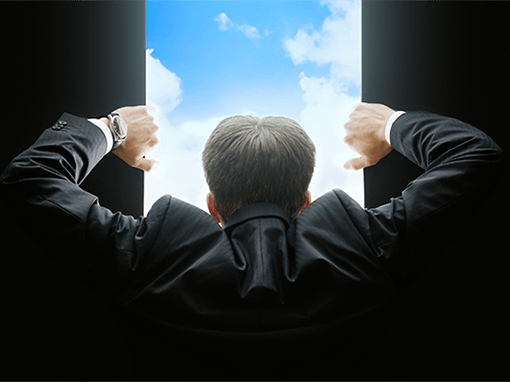 Become an Avion Services Australia Commercial client and access all your important documents and service reports online.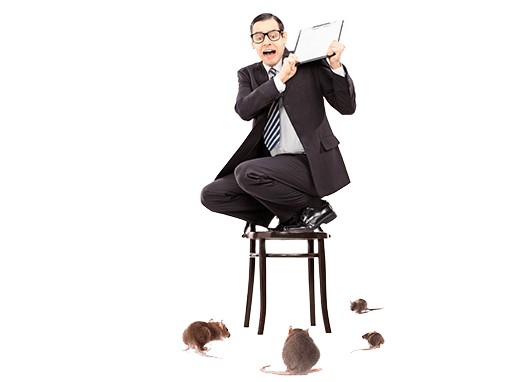 Let Avion Services Australia help you launch a counter-attack. Call us today for an assessment.
5 great reasons to join us
Our reliability
Avion Services Australia's reliability – long-established and widely acknowledged – is built upon committed result orientated staff and programs that are an industry benchmark.
Our experience
Avion Services Australia has over 15 years experience in servicing the Pest Control needs of customers ranging from Multi National Companies to residential dwellings.
Our dedication
Our dedication and level of professionalism is underscored by our continued service to large multi national clients and has withstood the test of time.
Our focus
Our focus is mainly commercial. From Shopping Centres to Food Processors, we have the staff and expertise to satisfy your requirements.
Our results
Our Client Base are our results. After 15 years we remain an industry leader in controlling your pest problems.
Log in to the Avion Services Australia Client Portal